CODING FOUNDATIONS WITH COZMO
Private Lessons   | Group Classes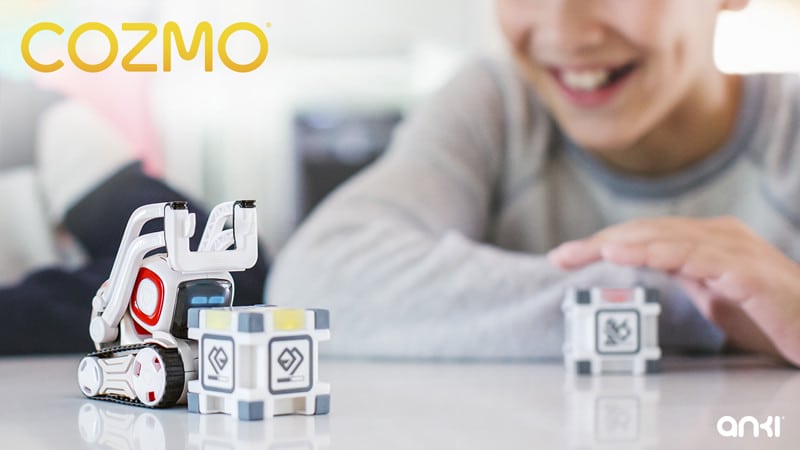 This course helps students pick up their first programming skills through a set of challenges that must be solved by programming Cozmo. 

Cozmo's coding platforms are available for all levels of experience: begin with Sandbox, then create more complex projects with Constructor.

Cozmo is designed for children to explore, organize, and express their ideas creatively. 
Students are allowed a combination of two or more courses if requested.
Suitable For Young Engineers Who Are:
Ages 7 – 12

Complete Beginners In Programming

Curious about how technology works around them

Interested in learning programming 
By the end of this course, students will learn: 
8 units of Python programming modules

Methods to drive and command Cozmo through Python programming

Simple math operations, variables, and functions for Cozmo

Ways to create projects and interactive games with Cozmo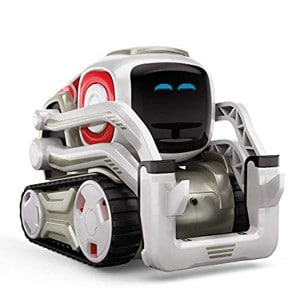 What is Cozmo?

Cozmo is an artificially intelligent toy robot unveiled by San Francisco startup Anki. It is a small gizmo that explores his world, plays games, and even gets into a little mischief along the way. Of course it's a toy, and a fantastic one at that. But it's also a device that helps students learn to code.

Also, check out our free coding club when you sign up with us!