Private Lessons   | Group Classes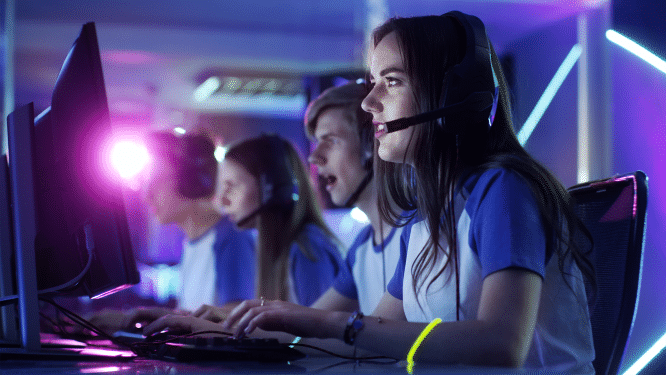 This course offers a fun, in-depth look into the eSports industry along with skills training for some of the most popular games.

Students learn about the careers that propel eSports behind-the-scenes.

Students will improve problem-solving and business skills by researching and developing practical projects related to eSports.  

Students will improve their own gameplay.
Students are allowed a combination of two or more courses if requested.
 Suitable For Students Who Are:
Ages 8 – 18

Interested in Gaming and Game Development

Interested in Business and Growing Industries

Planning for the Future
By the end of this course, students will: 
Understand the eSports career framework and how different roles interact with and affect each other

Research their own eSports career of choice

Plan their own hypothetical eSports tournament

Learn the tools and techniques of shoutcasting (presenting) and streaming

Increase their playing abilities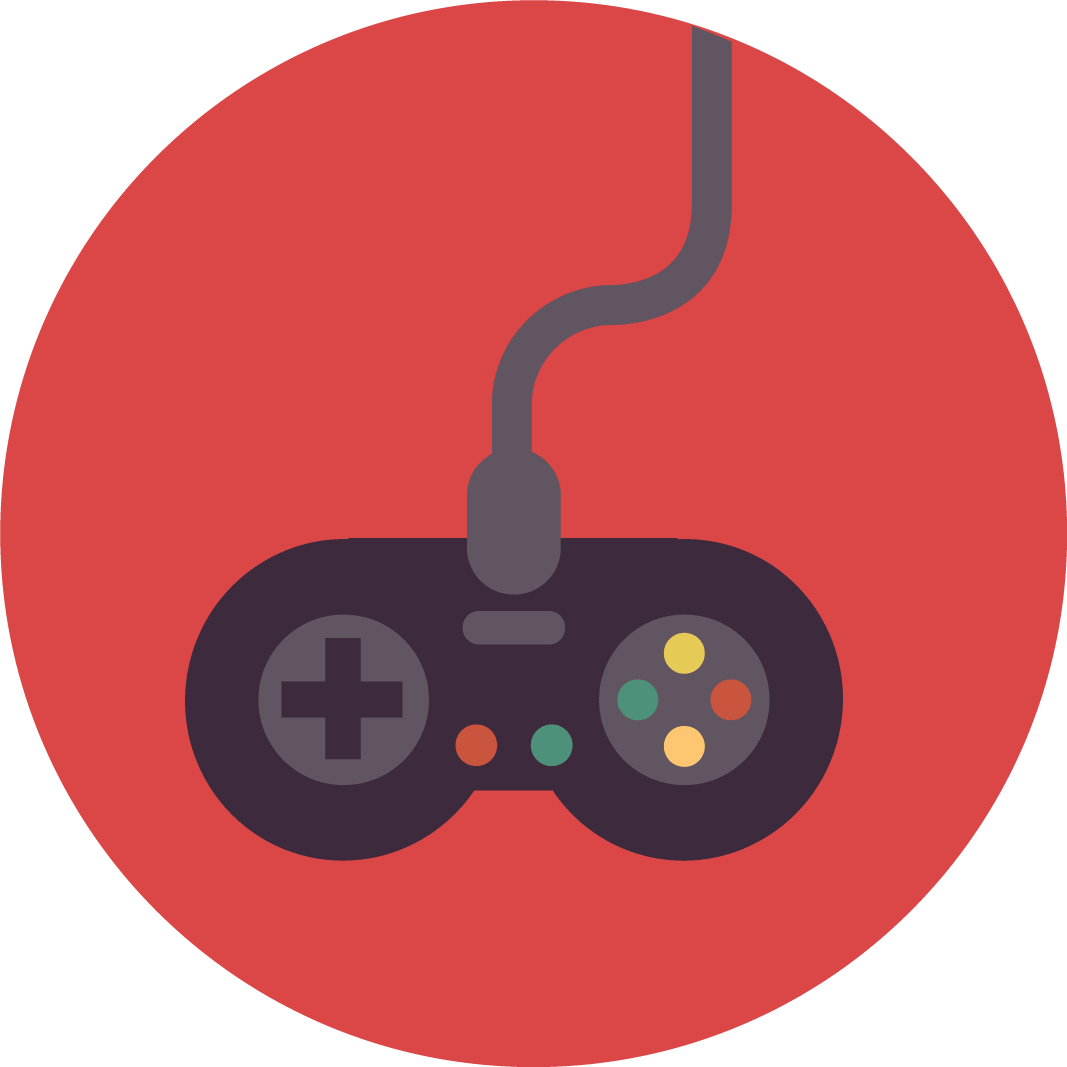 What is eSports?
Esports, or electronic sports, is a term used to describe competitive video gaming. It's different from standard video gaming in that esports is both competitive (human-vs-human) and has a tournaments and a spectator element to it, like traditional sports, in the form of a live audience or web streaming.

Also, check out our free coding club when you sign up with us!