Private Lessons   | Group Classes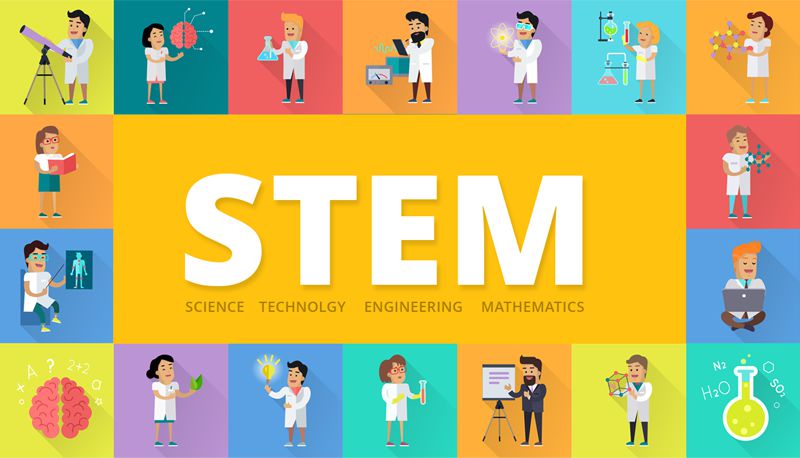 This program offers a kid-friendly, intuitive, innovative approach for learning programming  and robotics.




Using popular games such as Minecraft and AI-powered toy robot such as Cozmo to microcontrollers such as Arduino.

Students learn the digital literacy that helps them to understand and innovate with the programmable systems around them.

Students will improve problem-solving and critical thinking skills by simply solving coding challenges throughout this program.  
Suitable For Young Engineers Who Are:
Ages 7 – 18

Complete Beginners In Programming & Robotics

"Builders" And "Hackers" 

Excited To Create Technology

Curious About How Technology Works Around Them
Students looking for opportunities for tech skills development or to pick up a new pastime can find STEM stimulating Tech classes here at the Tokyo Coding Club.

Classes We Have:
Python Programming with Minecraft 

Python Programming with Cozmo

Java Programming

Game Development with Python 

Robotics With Arduino

Custom Projects
Many More
*Students are allowed to rotate tech classes to further challenge, inspire and excite them.

Also, check out our free coding club when you sign up with us!