3D Printing With Tinkercad
Private Lessons   | Group Classes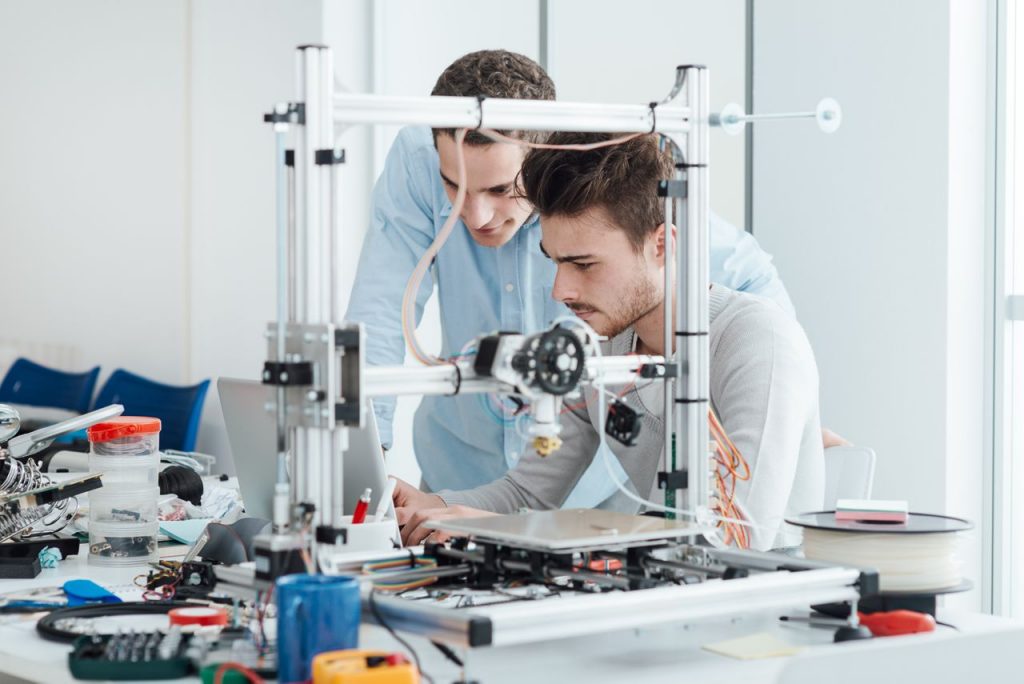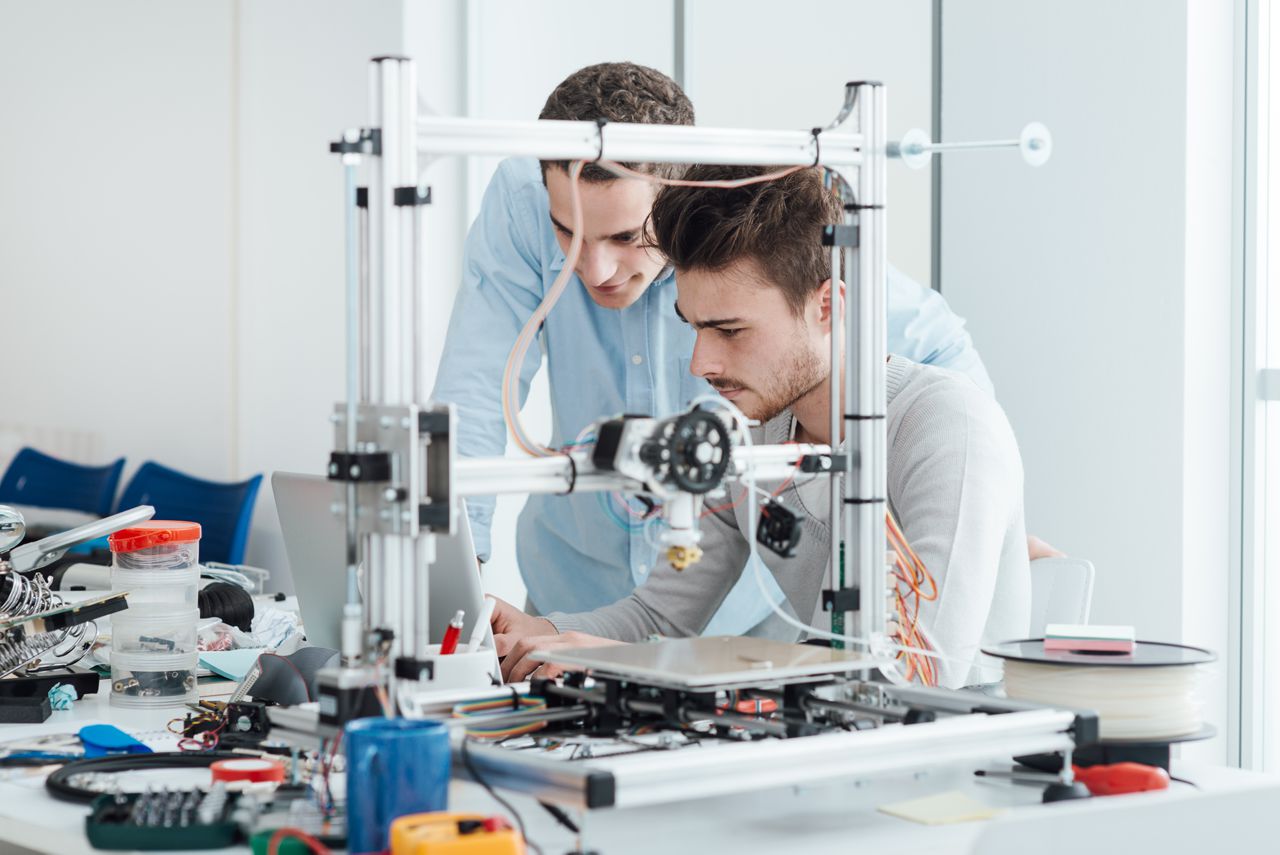 This course offers a chance to explore the growing world of 3D printing and modeling.

Students will experience the entire 3D printing process from start to finish.

Students will learn printer safety procedures, prep, cleaning, and maintenance.  

Students will learn 3D modeling and coding in Autodesk Tinkercad.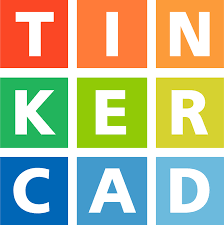 What is Tinkercad?
Tinkercad is a free, online 3D modeling program created by Autodesk (the makers of Maya). It is known for its simplicity, ease of use, and the fact that it runs in a web browser (no special applications required). It has become a popular platform for creating models for 3D printing.
We use Zoom for the best video-conferencing quality and highest lesson productivity for our students.

 Suitable For Students Who:
Are ages 7 – 18

Are interested in 3D modeling

Want to print their own 3D creations

Like sculpting

Are good at or want to learn how to think and create in three dimensions
By the end of this course, students will: 
Design 3D models
Complete the entire 3D printing process
Understand best practices for creating error-free 3D prints
Know how to troubleshoot and problem solve prints
Also, check out our free coding club when you sign up with us!