ARTIFICIAL INTELLIGENCE WITH PYTHON
Private Lessons   | Group Classes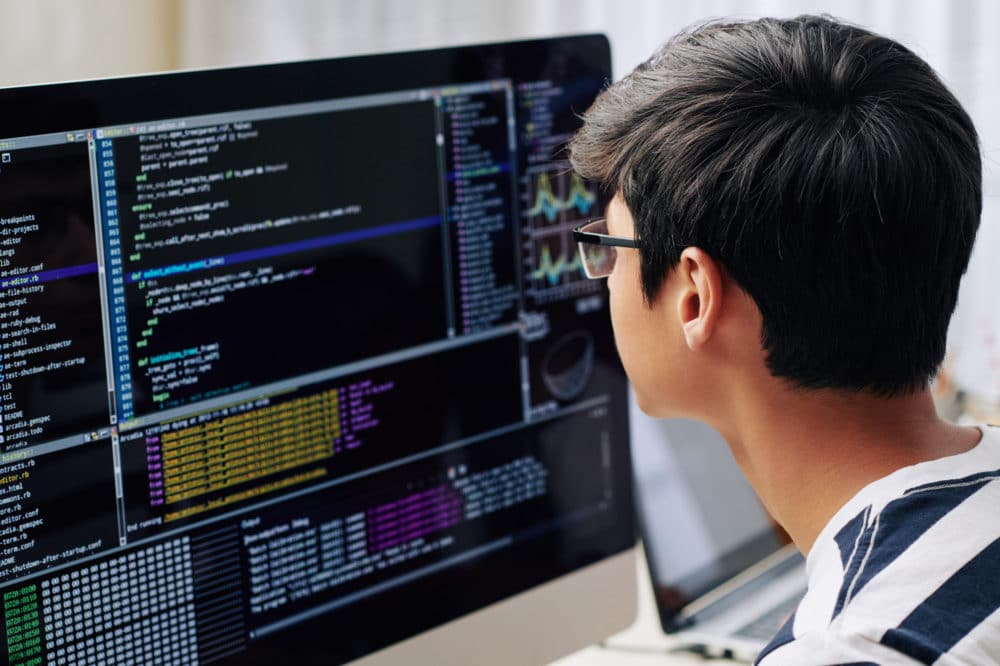 This course teaches how to read data, recognize inaccurate data, and change it to make it more accurate and useful.

Students will understand when to use techniques like clustering, regressions, or classifications to make sure their algorithms are collecting the most accurate data.

Students will be able to use predictive modeling to suggest other things people might like based on past data, similar to sites like YouTube or Netflix.

What is Python?
Python is the #1 language choice for machine learning, data science, and artificial intelligence. It is also one of the most popular programming languages in the world – Huge companies, like Google, use it in mission-critical applications like Google Search.
We use Zoom for the best video-conferencing quality and highest lesson productivity for our students.

Suitable For Young Engineers Who Are:
Ages 13-18

Dedicated Beginners In Programming

Interested In Advancing STEM Skills

Interested In A Future In Tech
By the end of this course, students will: 
Understand the concepts of machine learning
Be familiar with clustering, regression, or classification techniques with Python
Begin to create a neural network
Learn how to read and understand complex data
Also, check out our free coding club when you sign up with us!