Private Lessons   | Group Classes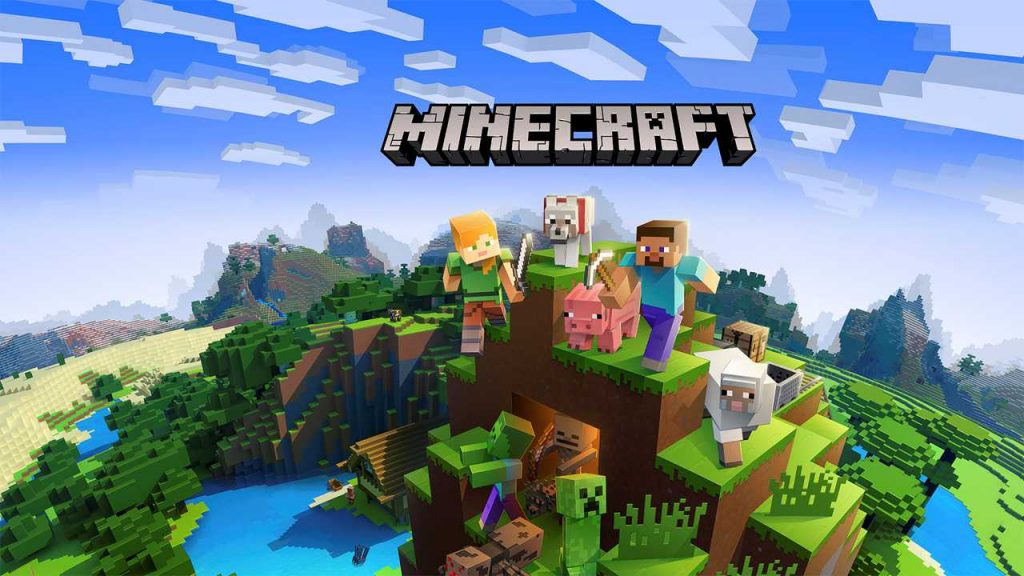 This course offers a kid-friendly, intuitive, innovative approach for learning the Python programming language using the popular game, Minecraft. 
Students learn the digital literacy that helps them to understand and innovate with the programmable systems around them.
Students will improve problem-solving and critical thinking skills by simply solving coding challenges throughout this course.  

What is Python?
Python is the #1 language choice for machine learning, data science, and artificial intelligence. It is also one of the most popular programming languages in the world – Huge companies, like Google, use it in mission-critical applications like Google Search.
We use Zoom for the best video-conferencing quality and highest lesson productivity for our students.

 Suitable For Young Engineers Who Are:
Ages 7 – 12
Complete Beginners In Programming
"Builders" And "Hackers" 
Analytical And Detail-Oriented
By the end of this course, students will learn: 
8 units of Python programming 
Basic programming syntax
Code organization and reuse
Programming methods to build structures such as castles and pyramids in Minecraft
Programming methods to build mini games such as "Golden Touch" and "Blast A Crater"
Also, check out our free coding club when you sign up with us!