Private Lessons   | Group Classes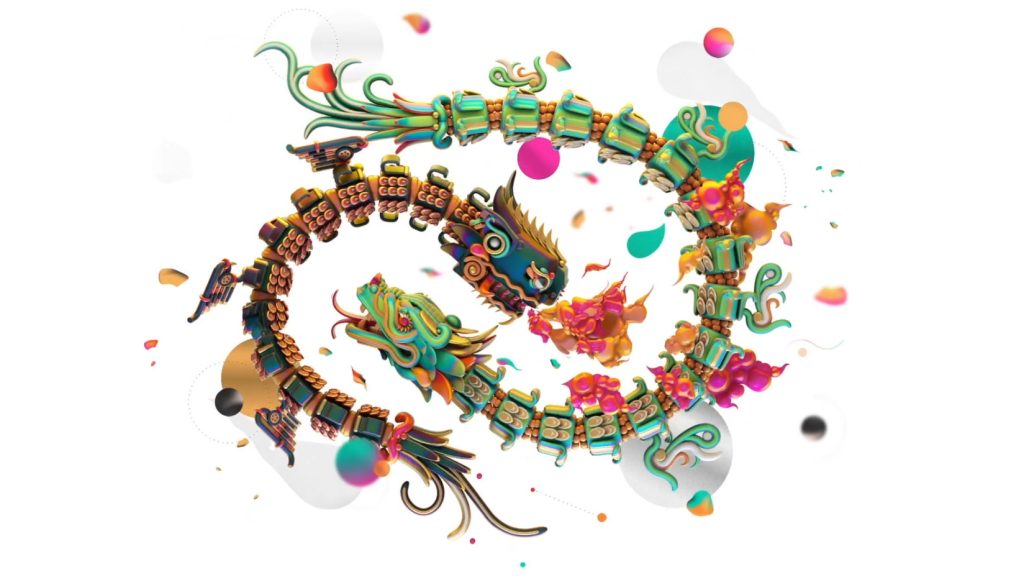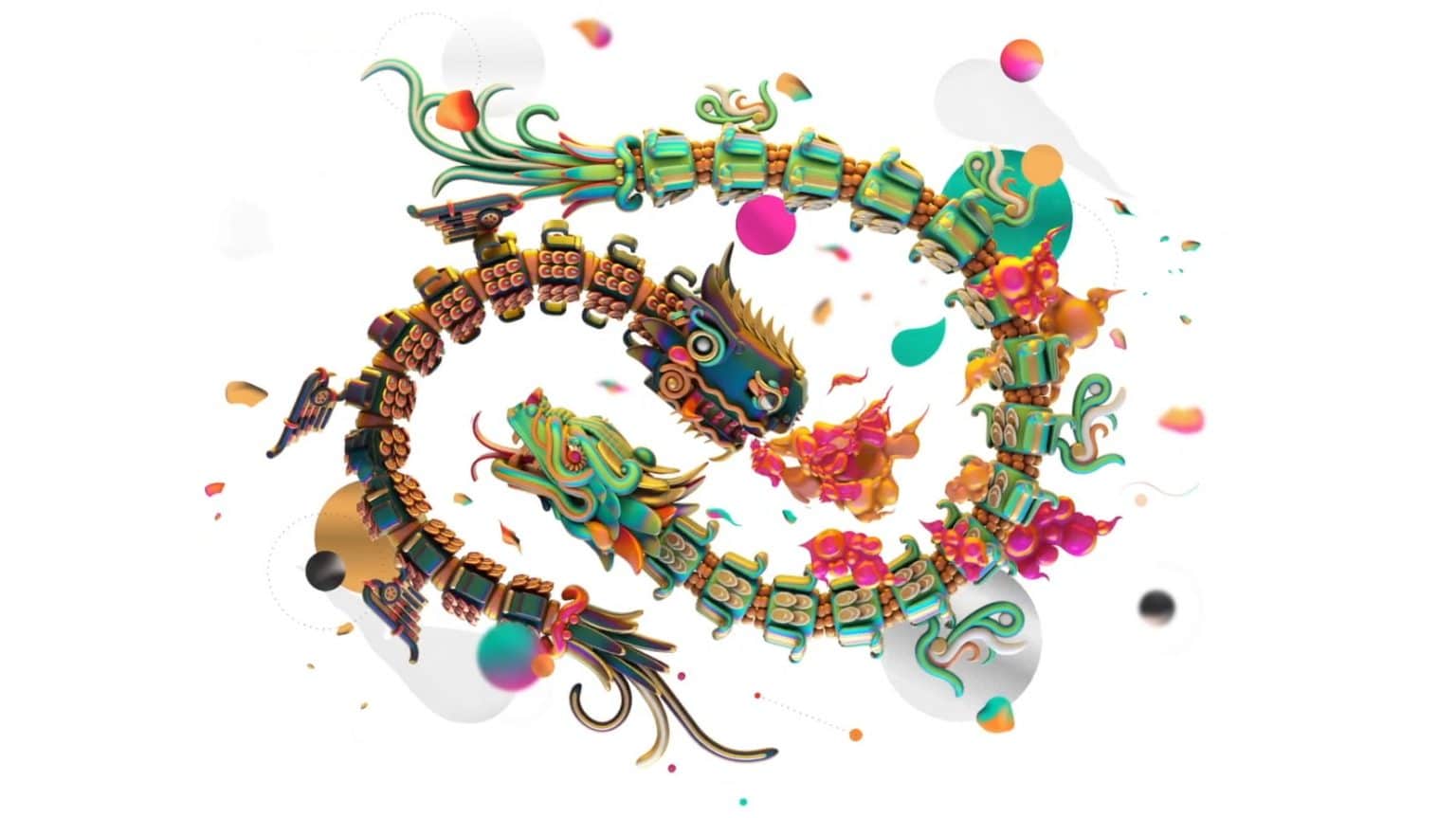 This course is an introduction to graphic design and animation using Adobe Creative Cloud software.

Students will use industry-level software and tablets to create professional-looking designs
Students will learn how to create characters and animations using fundamental drawing skills
Students will produce a zine or animated short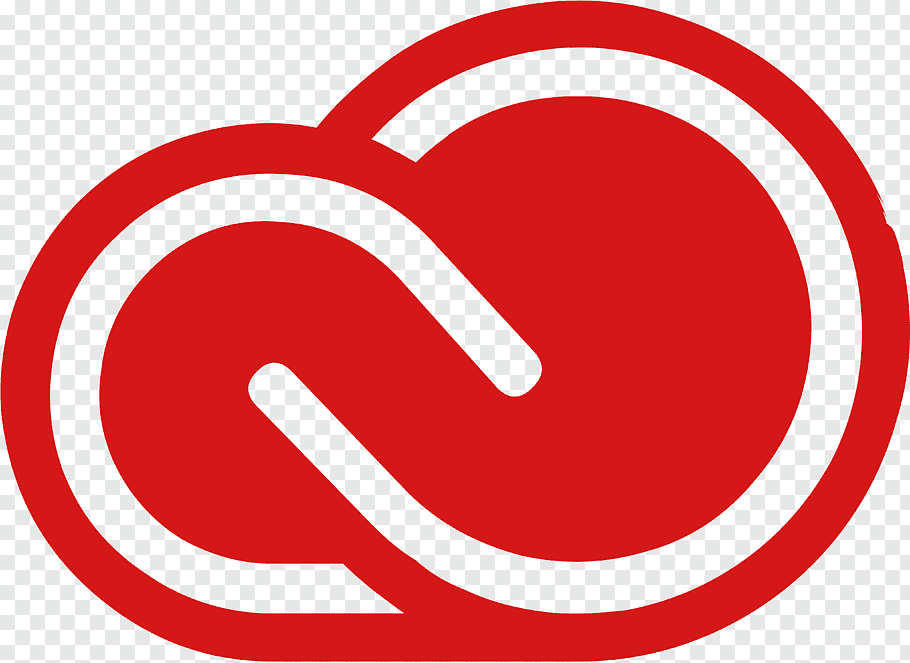 What is Adobe Creative Cloud?
Adobe Creative Cloud is a set of professional applications that gives access to a collection of software used for graphic design, animation, video editing, and more.
We use Zoom for the best video-conferencing quality and highest lesson productivity for our students.

 Suitable For Students Who Are:
Ages 7 – 18

Interested in Graphic Design and Animation

Good At or Want to Develope Creative Problem Solving Skills
By the end of this course, students will learn: 
The basics of Adobe Photoshop or Illustrator

The basics of Adobe Premier or Animate

Fundamental drawing and animation techniques

Elements of professional design and typography
Also, check out our free coding club when you sign up with us!