Private Lessons   | Group Classes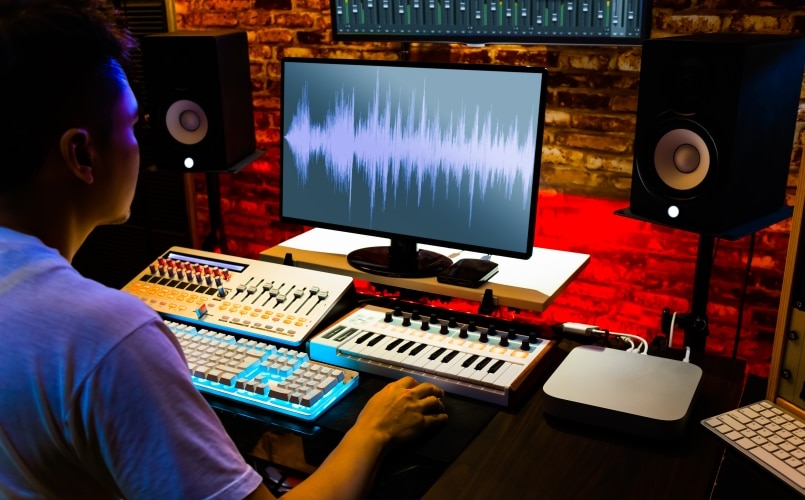 This course is an introduction to music theory, sequencing, and production.

Students will use popular software and external equipment to create studio-quality compositions
Students will learn how to sample, sequence, loop, and more to compose their own beats and audio tracks.
Students will learn how to program MIDI controllers and create their own out of everyday objects.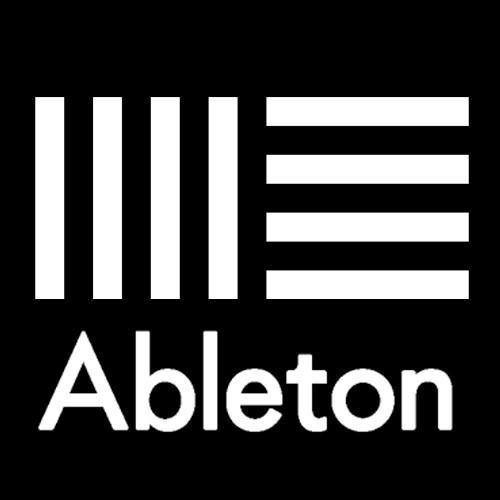 What is Ableton Live?
Ableton Live is a digital audio workstation developed by Ableton for both PC and Mac. It is optomized not only for music composing, recording, arranging, mixing, and mastering, but also for live performances.
We use Zoom for the best video-conferencing quality and highest lesson productivity for our students.

 Suitable For Students Who Are:
Ages 10 – 18

Interested in music composition and production

Curious about the inner workings of audio equipment and technologies

Interested in programming  in relation to music
By the end of this course, students will learn: 
The basics of Ableton Live (PC) or Logic Pro X (Mac)

The inner workings of audio equipment utilizing Arduino electrical components

Basic music theory
Also, check out our free coding club when you sign up with us!