Private Lessons   | Group Classes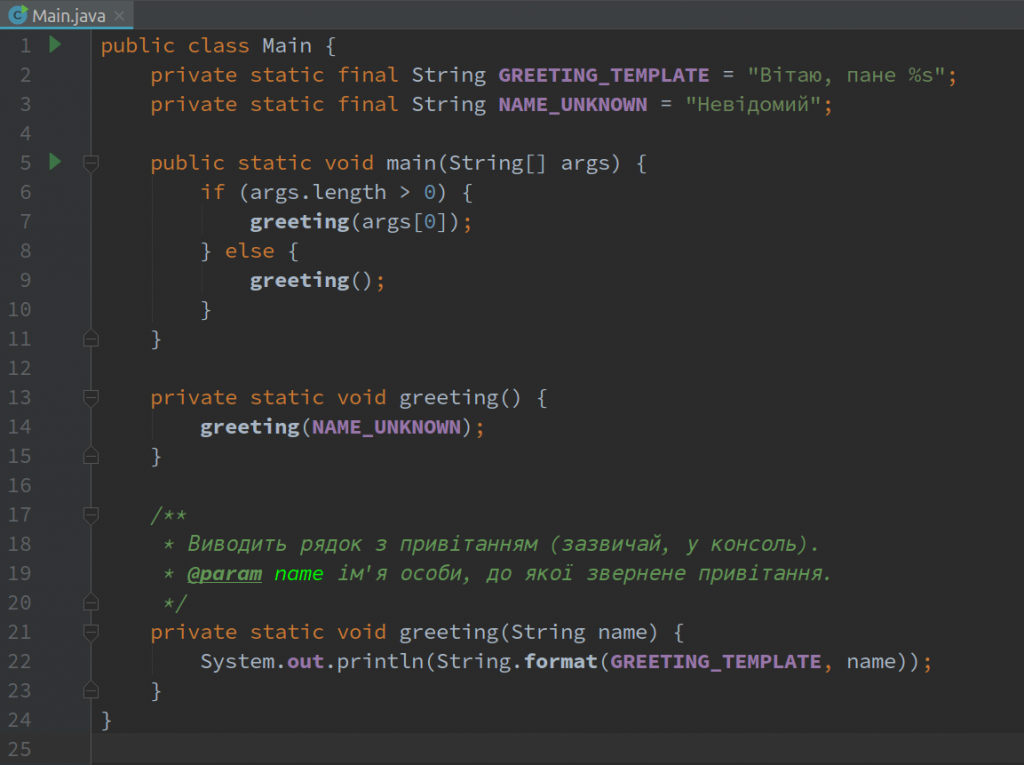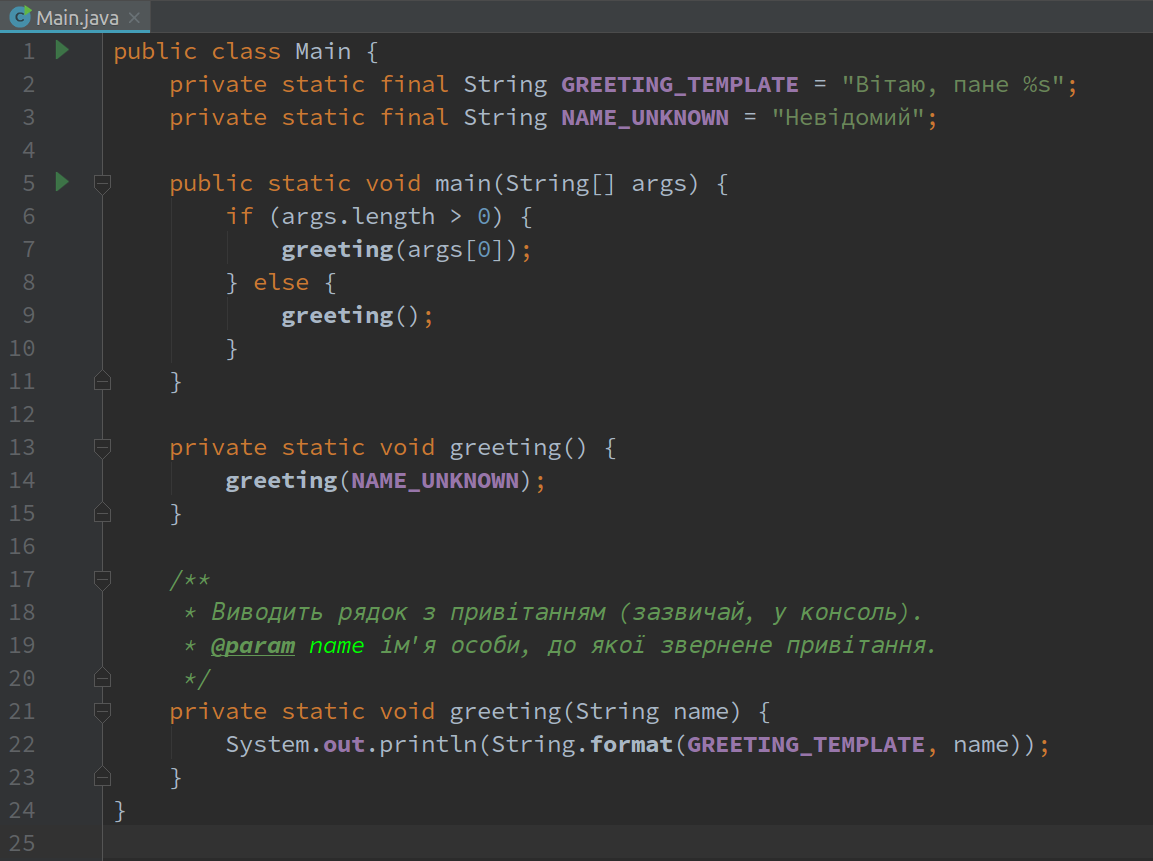 This course teaches students the popular programming language Java –  excellent for mobile applications, software development, and systems development. 

Learn the coding language that's behind Android phones. Develop technical knowledge similar to engineers who work for companies like Google, Facebook and IBM. 

The multiple applications of the Java language allows students to power their own practical research projects that can open doors to many future careers.

What is Java?
Java is a programming language and computing platform that was released by Sun Microsystems in 1995. To this day, it is essential for the functioning of most applications and websites. From laptops to datacenters, game consoles to scientific supercomputers, cell phones to the Internet, Java is everywhere!

We use Zoom for the best video-conferencing quality and highest lesson productivity for our students.

Suitable For Young Engineers Who Are:
Ages 13-18

Dedicated Beginners In Programming

Interested To Learn STEM Skills

Interested In A Future Research Project That Requires Java Programming
By the end of this course, students will learn: 
8 units of Java programming concepts

Basic Java syntax

Java variables, arrays, loops, and string methods

Object-oriented programming

Debugging
Also, check out our free coding club when you sign up with us!