Build & Code a Laptop with Raspberry Pi
Private Lessons  |  Group Classes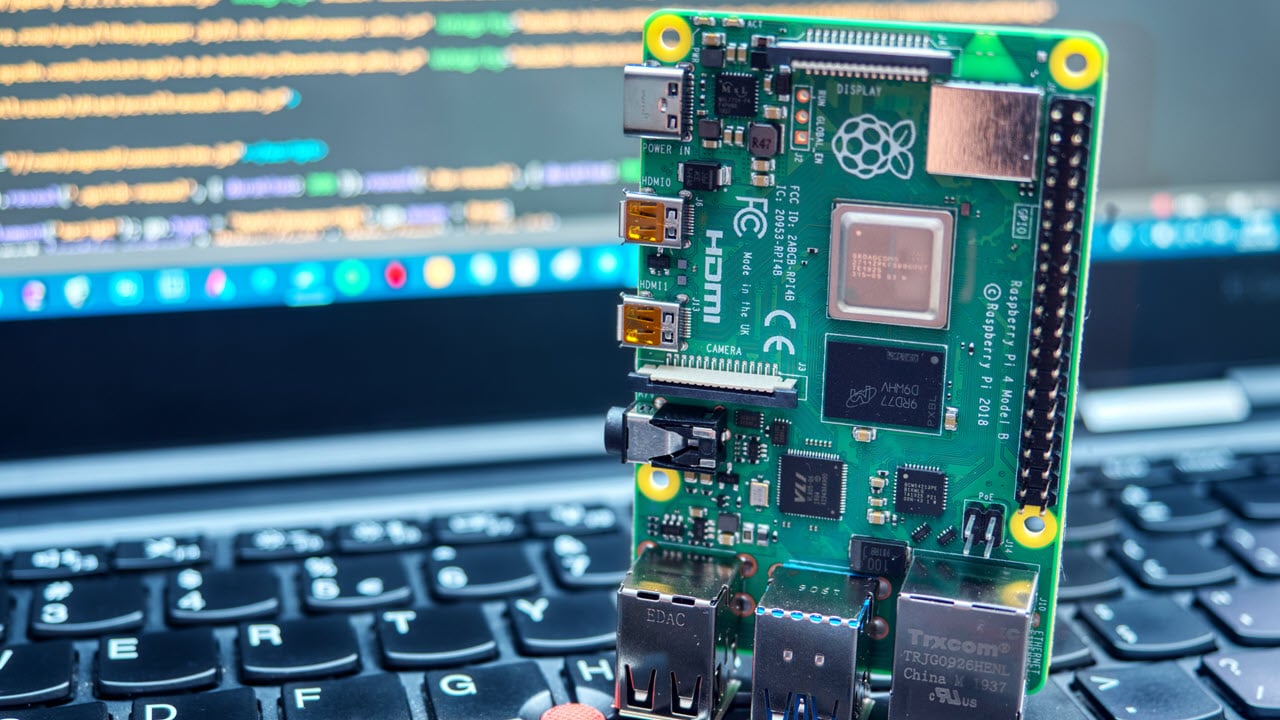 This course is an introduction to computer science and Python programming.

Students will use a Raspberry Pi board in order to build and program their own laptop.
Students will learn how to create simple games using Python.
Students will learn how to troubleshoot their own hardware and tech issues.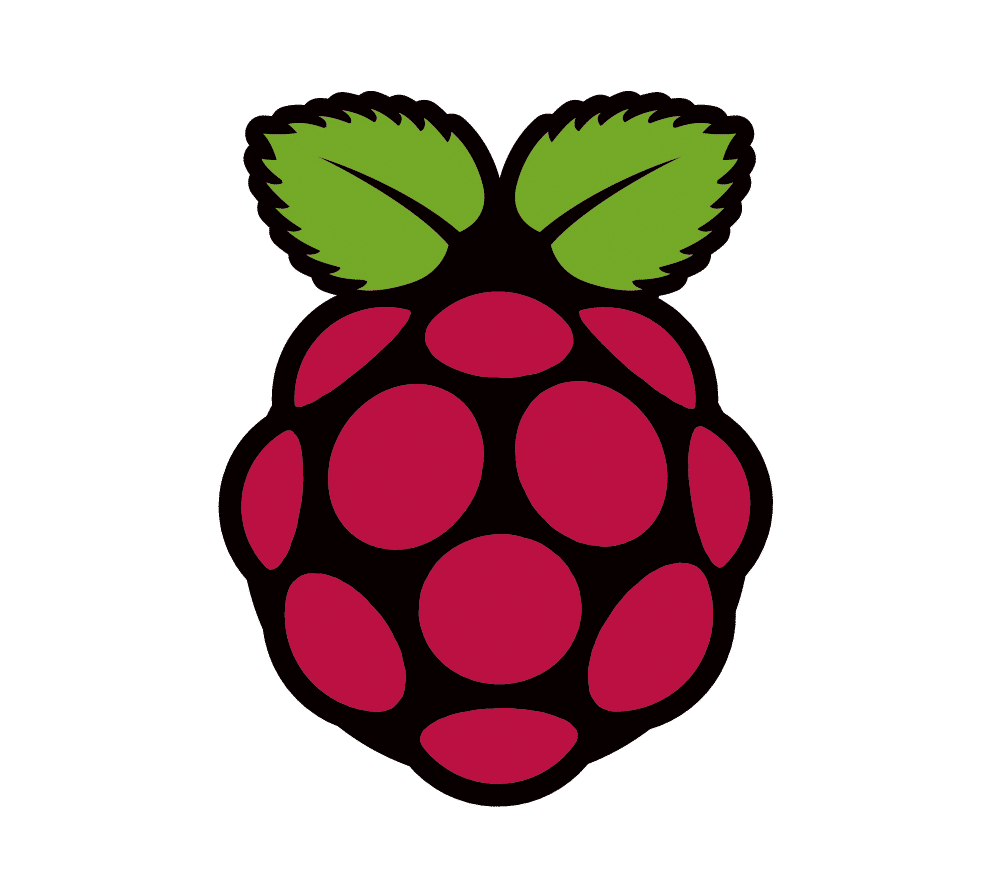 What is Raspberry Pi?
Raspberry Pi is a series of small single-board computers developed in the United Kingdom for the purpose of teaching basic computer science in schools and in developing countries.
We use Zoom for the best video-conferencing quality and highest lesson productivity for our students.

 Suitable For Students Who Are:
Ages 10 – 18

Interested in computer science

Interested in programming  in relation to music

Fond of Minecraft
By the end of this course, students will learn: 
Assemble a laptop

Program with Python to make games

Understand the Linux OS
Also, check out our free coding club when you sign up with us!