Robotics Engineering with 3D printing
Private Lessons   | Group Classes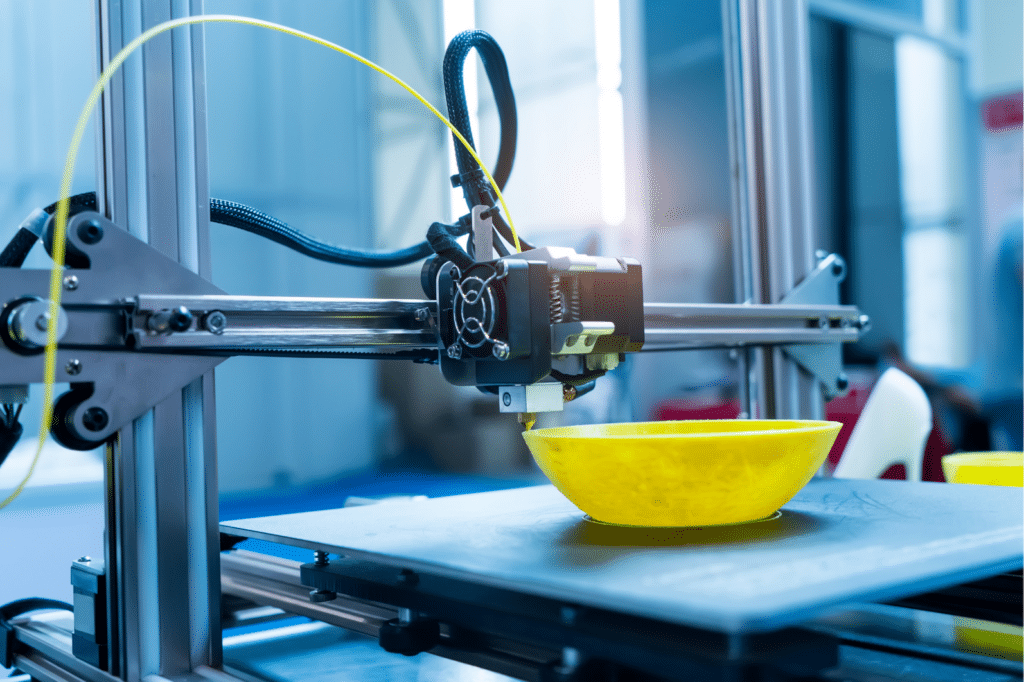 Get hands-on with your own autonomous robot.
Using basic circuitry and frame components, construct a base for your robot and bring it to life with your code.
Explore 3D printing as part of the engineering design process and rapid prototyping.
Acquire STEM skills of hands-on mechanics, critical thinking, and collaboration—vital skills for any future robotics engineer.
Students can choose from a variety of platforms and programming languages to work with depending on what they would like to achieve with their robot.
We use Zoom for the best video-conferencing quality and highest lesson productivity for our students.

 Suitable For Students Who:
Are ages 10 – 17

Are interested in robotics

Are interested in programming

Like problem solving


By the end of this course, students will: 
Work in 3D space and design 3D models
Complete the entire 3D printing process
Explore the basics of autonomous robotics 
Learn the fundamentals of electrical engineering
Also, check out our free coding club when you sign up with us!