Private Lessons   | Group Classes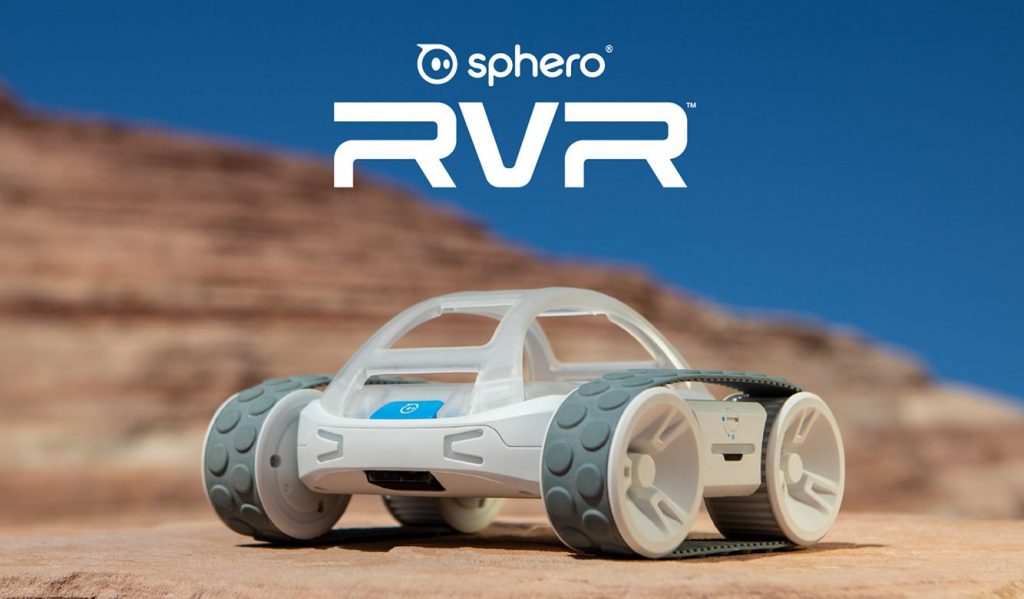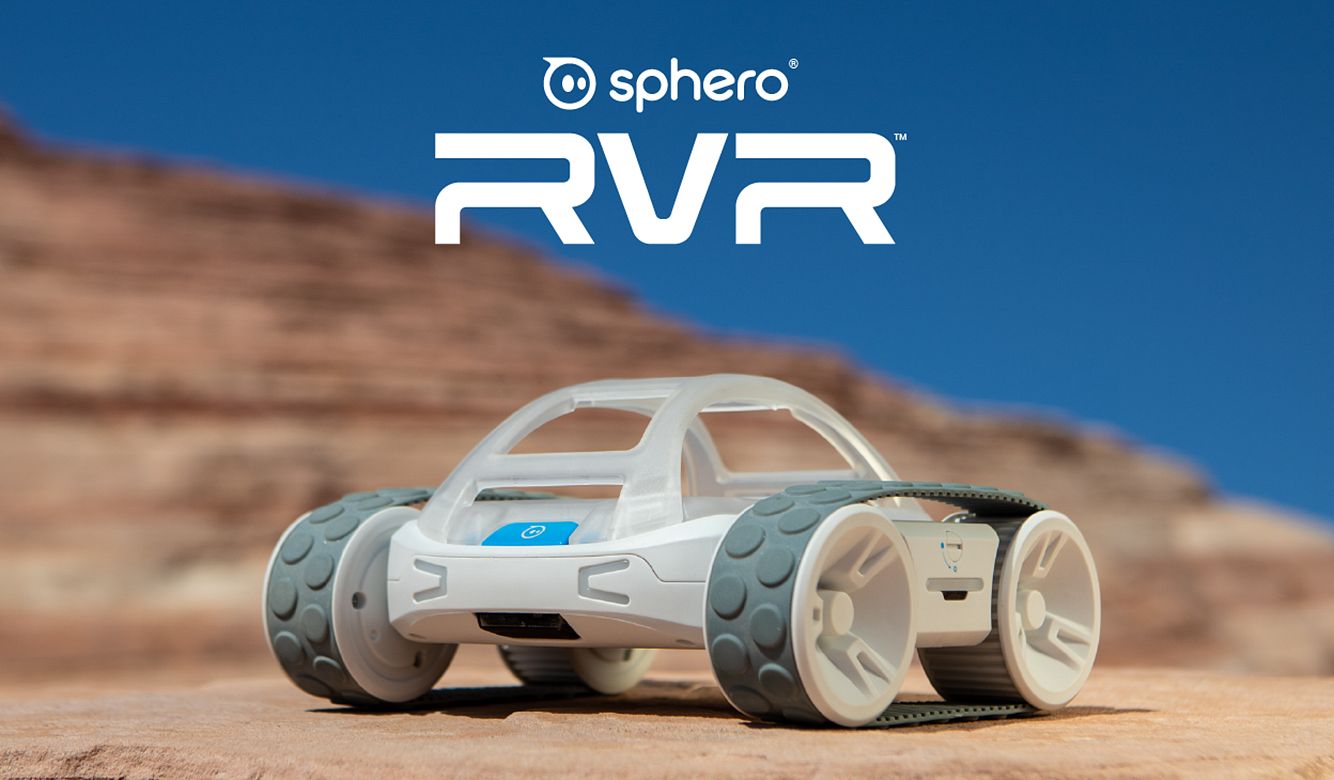 This course offers a great intro to artificial intelligence and robotics with the all-terrain Sphero RVR.

Students will learn visual coding with Scratch.

Students will program a robot to complete tasks.  

Students will create basic AI behaviors.

What is Sphero?
Sphero, Inc. is an American education-focused robotics and toy company. They launched their first Sphero robot in 2011. After joining the Disney accelarators program in 2015, they've designed robots for Marvel, Pixar, and Star Wars.
We use Zoom for the best video-conferencing quality and highest lesson productivity for our students.

Suitable For Students Who:
Are ages 7 – 18

Are interested in robotics

Want to learn programming

Are curious about artificial intelligence

Like problem solving
By the end of this course, students will: 
Understand Scratch visual coding language
Have programmed AI behaviors for a robot to perform
Understand basic artificial intelligence and machine learning
Develop technical problem solving skills
Also, check out our free coding club when you sign up with us!