Whether you would need help in organizing STEM workshops & tours in Tokyo or STEM classes at your school, we got you covered. With our help and expertise, we want to be your partner in Tokyo for STEM education.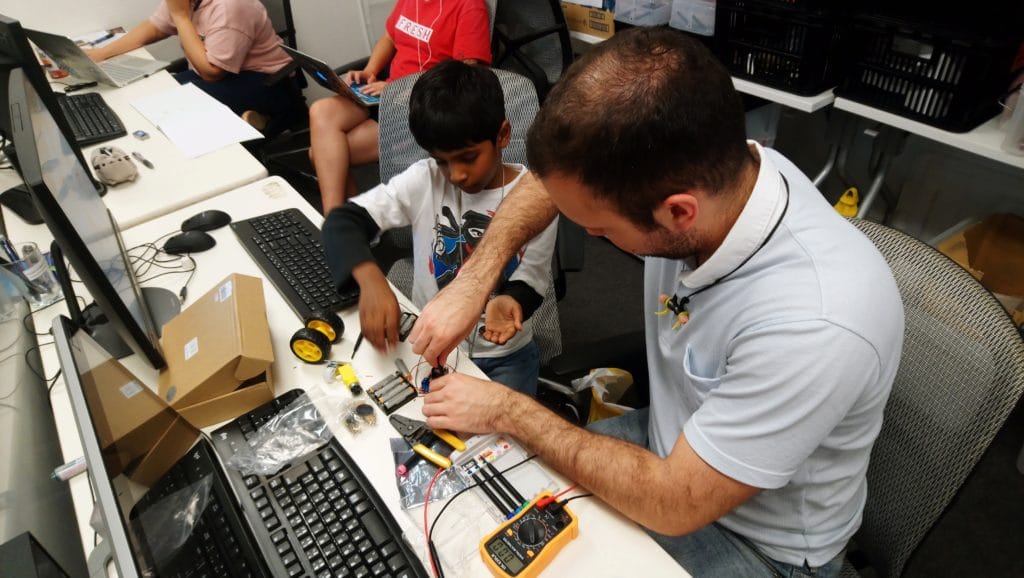 Turkish Robotics Services
In December 2019, the Turkish Robotics Services, a student robotic group from Turkey requested Artificial Intelligence classes from Tokyo Coding Club and a STEM tour around Tokyo. Comprising of students that are actively involved in Robotics competitions around Europe, Tokyo Coding Club managed to organize a beginner Artificial Intelligence course for their students. As for the STEM tour, the students were able to visit Miraikan Science Museum in Odaiba and also the famous Borderless by TeamLab, an AR (Augmented Reality) showcase by one of Japan's leading artistic collectives.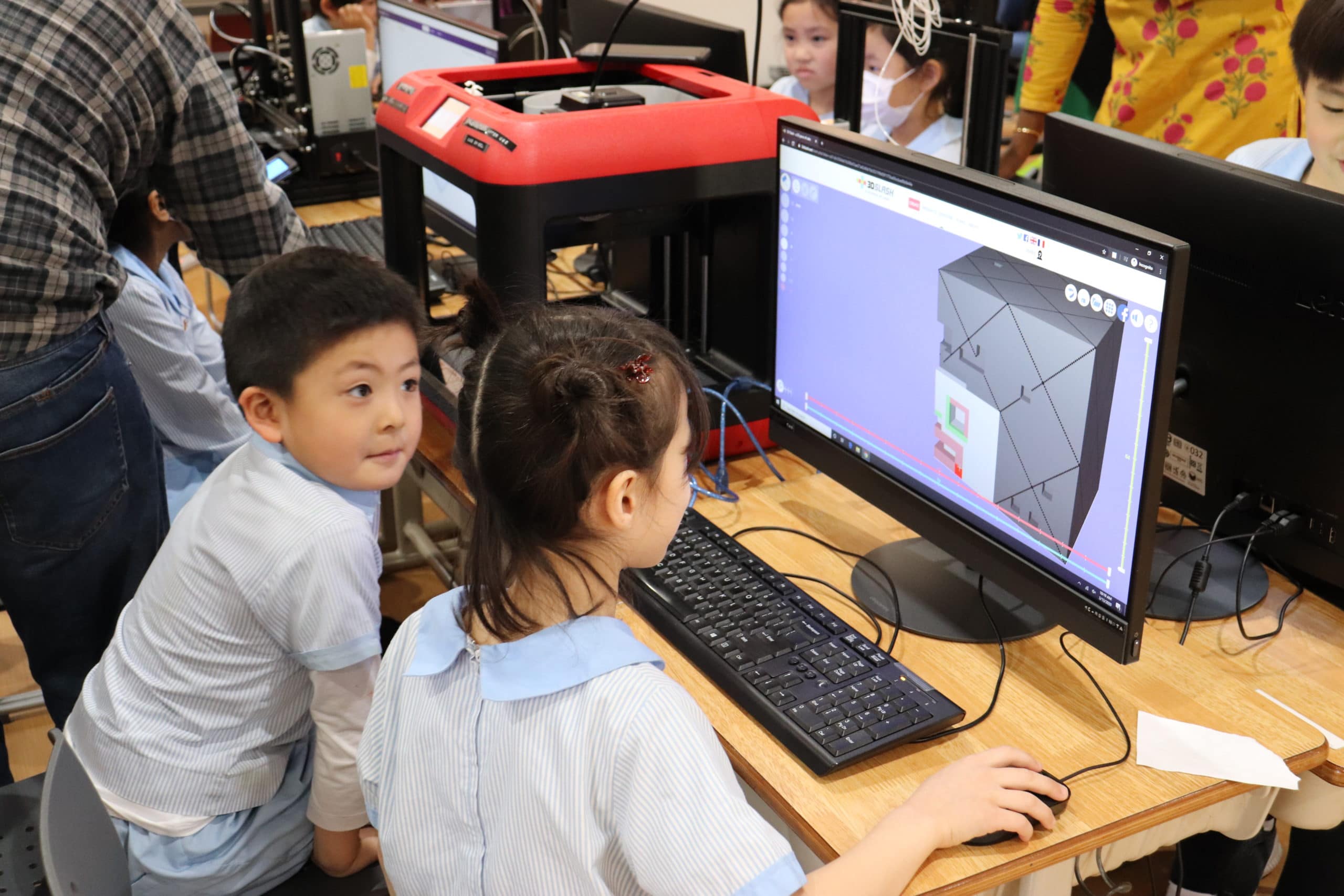 Global Indian International School
In March 2020, Tokyo Coding Club was invited to demo their classes to a group of bright young students from Global Indian International School. Students were able to try 3D printing, Python programming with Minecraft, Robotics with Sphero Bolt and RVR, and programming electrical circuits with Arduino. Students were excited to test new technology, learn coding basics, and control robots. By the end of the session they didn't want to leave!