Free Coding Club For Digital Arts, Coding, Robotics & STEM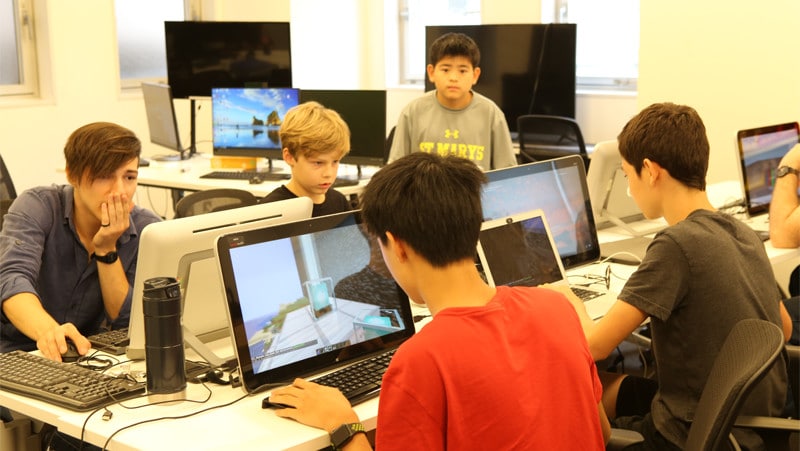 For ages 7-18. Interact with aspiring young coders, passionate engineers and also artists to further inspire and take your STEM skills to the next level. Unleash your creativity and have fun with us! *This free coding club is only for enrolled students. New students are welcome to join us for a free trial.
Schedule: 
a) Fridays, (7:00pm – 8:30pm) 
b) Saturdays, (12:30pm – 2:00pm) 
c) Saturdays, (4:00pm – 5:30pm) 
d) Sundays, (12:30pm – 2:00pm) 
c) Sundays, (4:00pm – 5:30pm) 

For current students, please contact us at [email protected] to register.