Know the latest about Tokyo Coding Club and the tech world.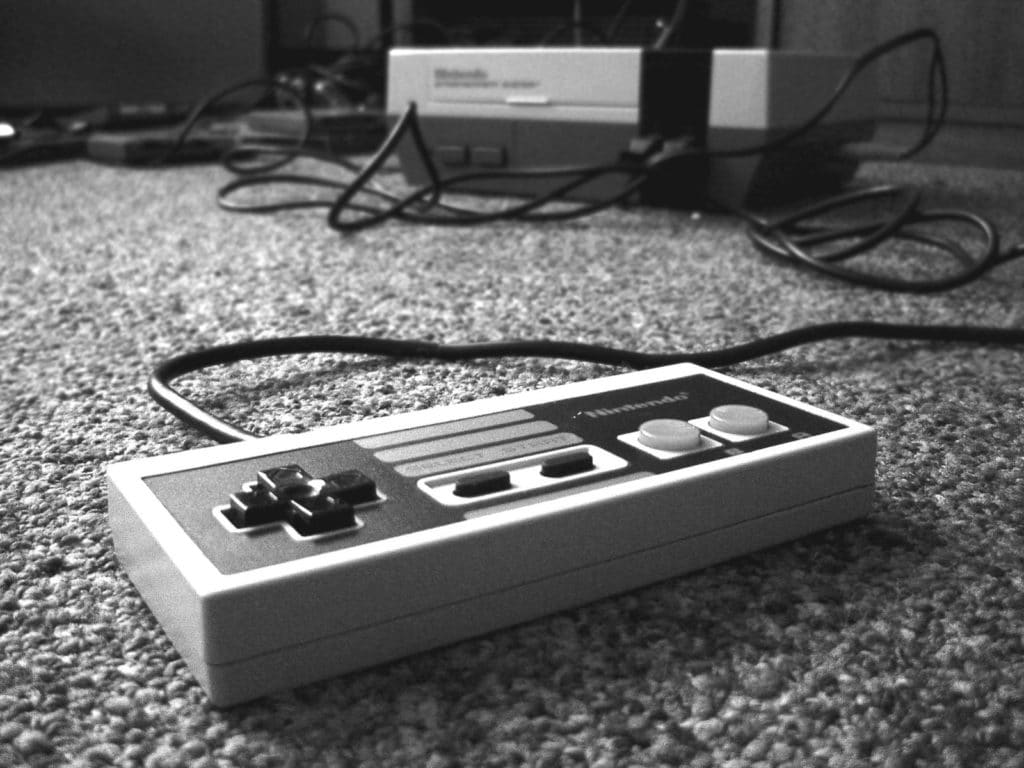 The statement that video games are unhealthy is long gone with numerous studies concluding that video games are in fact, good for you! That said,
Read More »
About TCC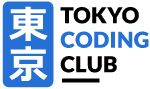 We believe in the idea of awesome technology education for your children's future. Our mission is simple, to create mind-blowing tech experiences that inspire students to create the future. Whether it's programming their own videogame, animating their own cartoon, or building a robot, our industry professionals can help make your child's technical and artistic dreams a reality.