Know the latest about Tokyo Coding Club and the tech world.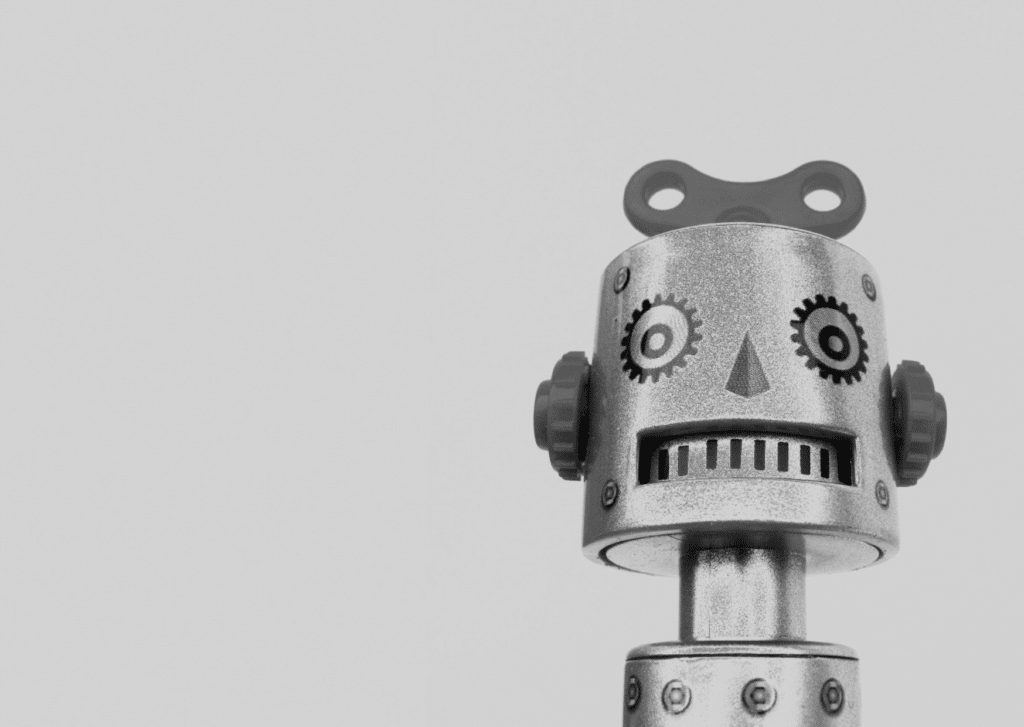 To code is to create instructions for a computer to follow and a computer is anything that can be instructed to carry out code. This
Read More »
About TCC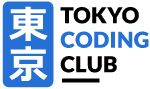 We believe in the idea of awesome technology education for your children's future. Our mission is simple, to create mind-blowing tech experiences that inspire students to create the future. Whether it's programming their own videogame, animating their own cartoon, or building a robot, our industry professionals can help make your child's technical and artistic dreams a reality.