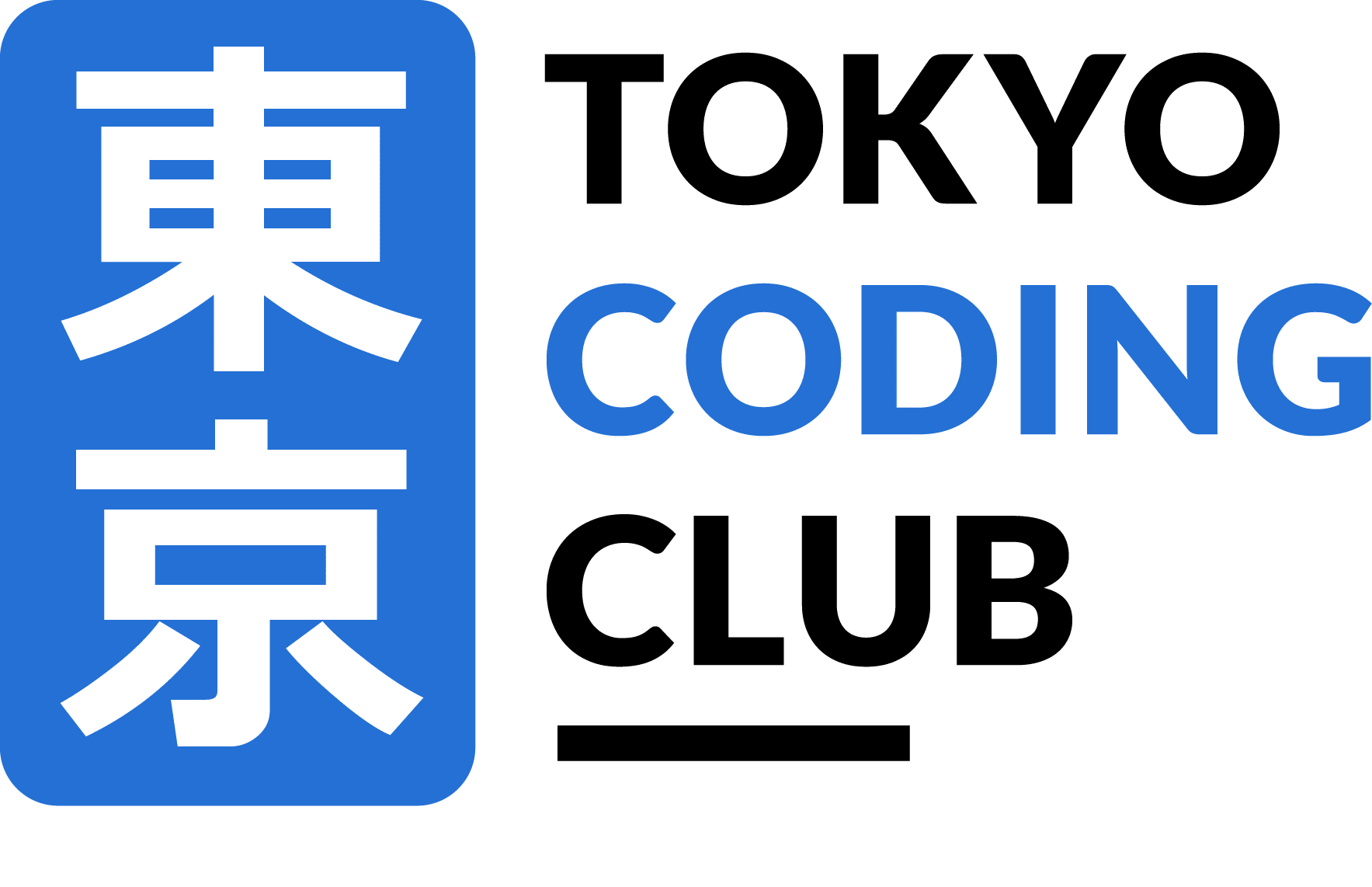 "Technology is just a tool in terms of getting the kids to work together & motivating them, the teacher is the most important" – Bill Gates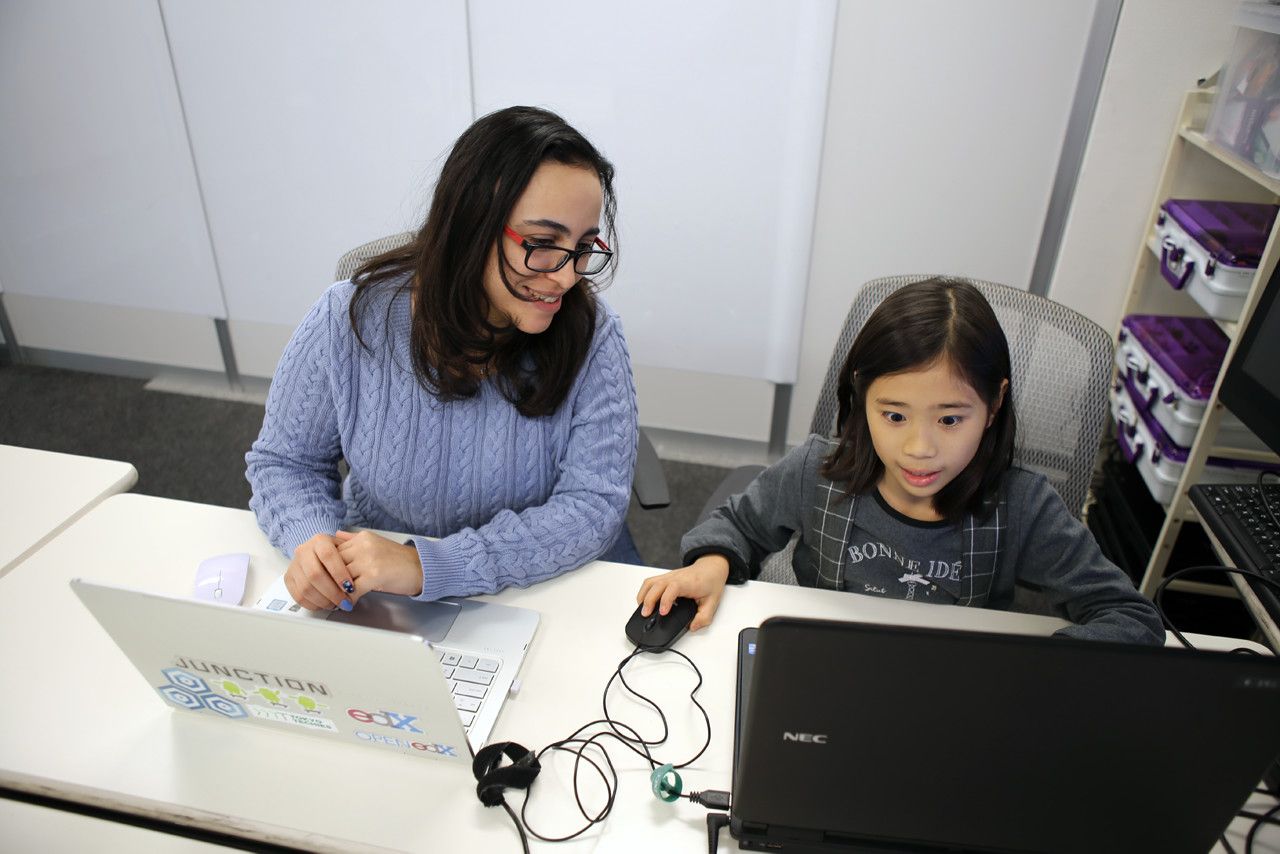 We are Japan's premier coding club located at Roppongi, Tokyo for students age 7-18.
No prior programming or robotics knowledge needed.
Get professional engineers from top universities and top companies that are trained to teach younger students in programming or robotics.
Get 2 FREE PROGRAMMING / ROBOTICS TRIAL CLASSES at Tokyo Coding Club
Any questions? Contact us at [email protected]