Tokyo's #1 Awesome Tech School, Tokyo Coding Club Free Trial
Coding, Robotics, Digital Arts, Animations & STEM for Ages 7-18.
Sign up now for an exclusive free trial.
What makes Tokyo Coding Club the best in tech education?
– STEM curriculum inspired by the global center of technology: Silicon Valley
– Tech instructors from world-class universities and top tech companies
– Small class sizes for the best tech learning outcomes and experiences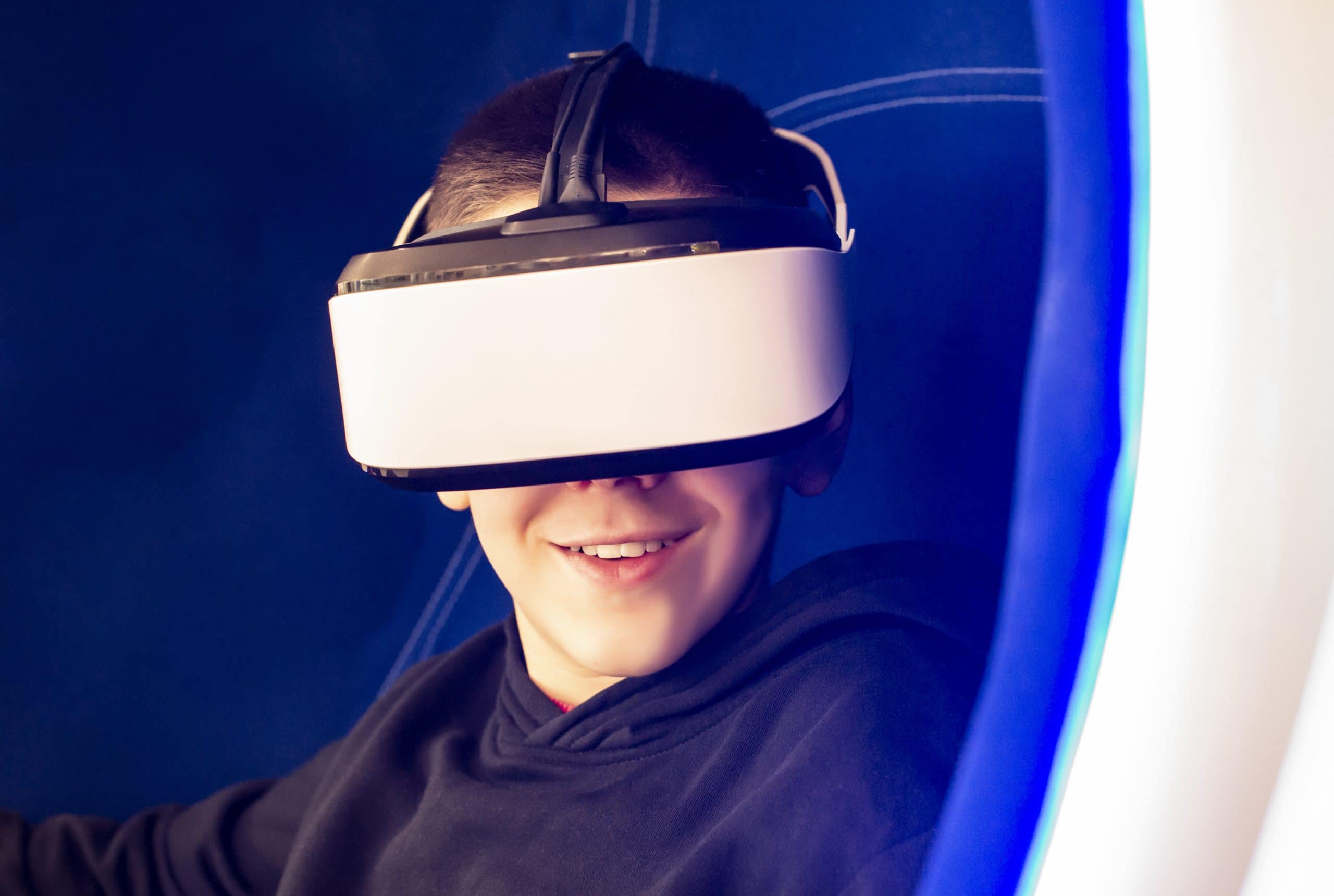 Tokyo Coding Club Free Trial Registration Form
Where: Nishiazabu 3-24-17, Hirose Building 4F (10 mins away from Roppongi Station)
Schedule: Flexible. Based on your availability.