Video Editing for YouTube
Private Lessons   | Group Classes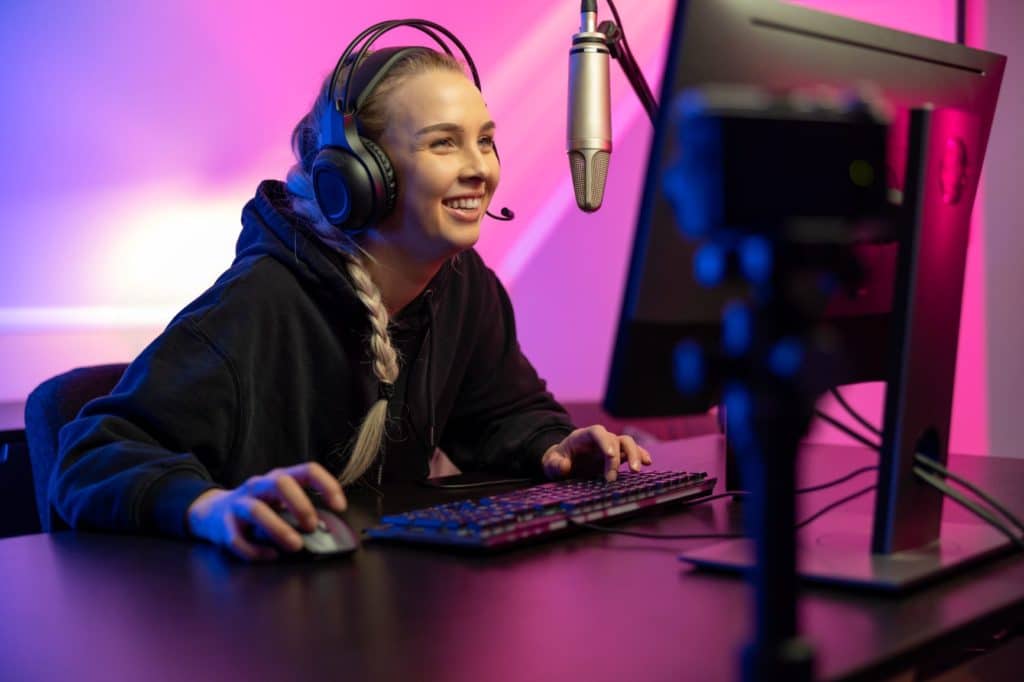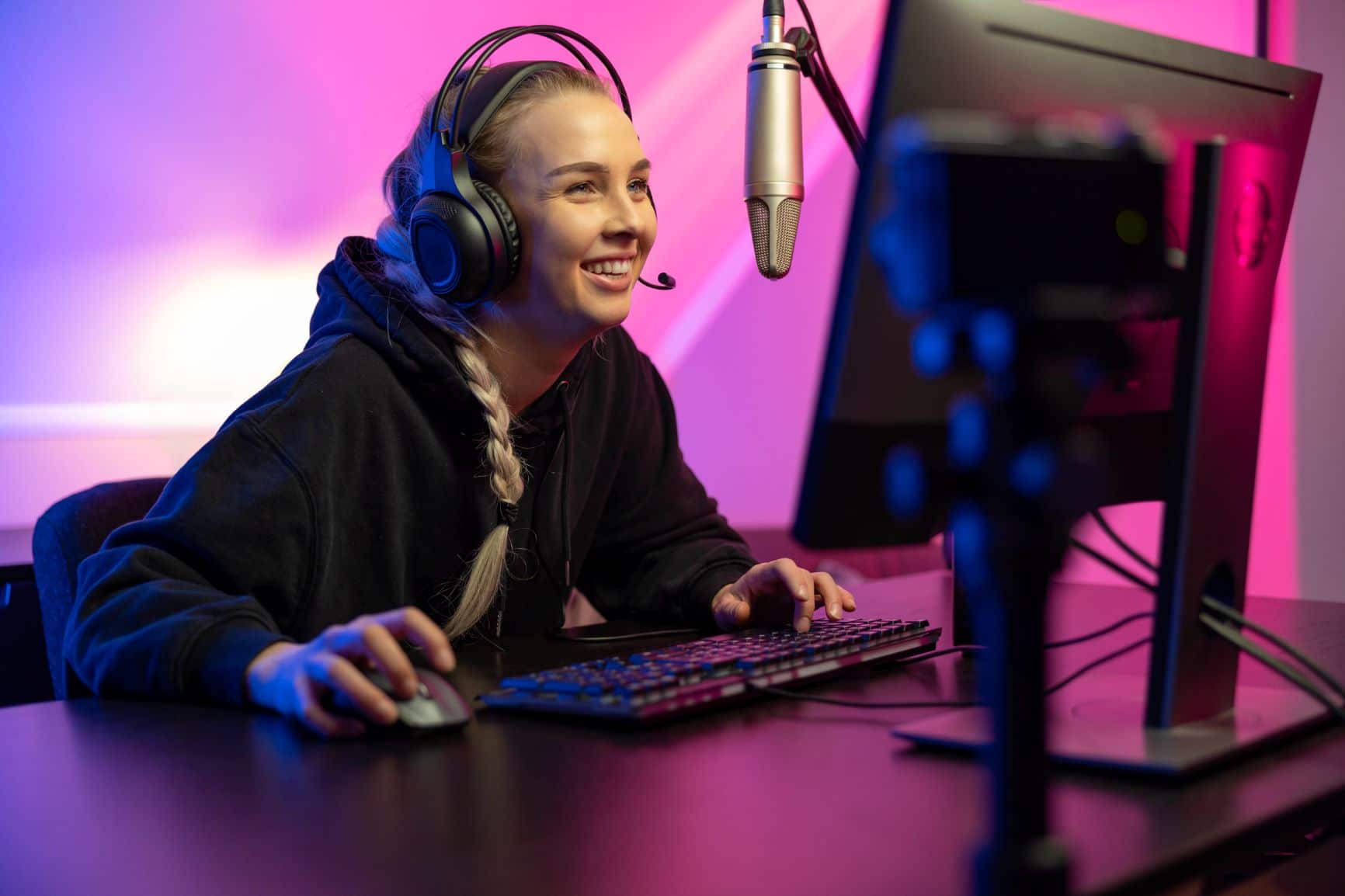 This course is an introduction to video editing using Adobe Premiere Pro and (Streamlabs) OBS.

Students will use industry-level software to create and edit videos ready for sharing across media sites like YouTube.
Students will use a mixture of screen recording and camera technology (webcam or DSLR) in order to simultaneously capture gameplay and commentator shots
Students will learn about moderation and safety tools in order to protect themselves online
 A Twitch component can be added upon request.
Students will need their own or a parent-provided a YouTube (Google) and/or Twitch account as well as access to a Fortnite (free) or Minecraft (paid) account in order to take this course.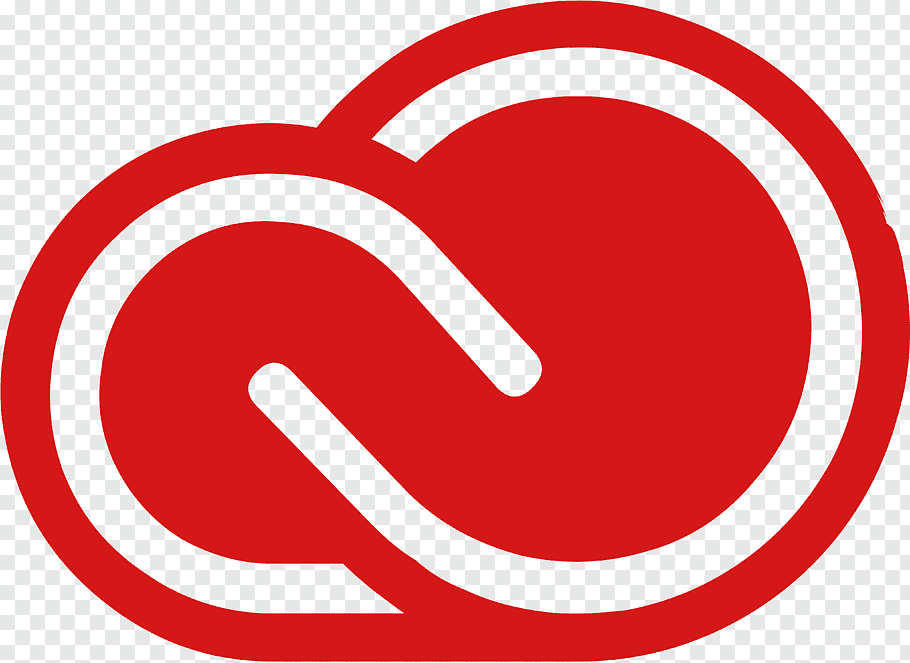 What is Adobe Creative Cloud?
Adobe Creative Cloud is a set of professional applications that gives access to a collection of software used for graphic design, animation, video editing, and more.
We use Zoom for the best video-conferencing quality and highest lesson productivity for our students.

 Suitable For Students Who Are:
Ages 13 – 18

Interested in streaming or vlogging

Interested in video technology, recording, and editing
By the end of this course, students will learn: 
The basics of Adobe Premiere Pro

The basics of Open Broadcast Software (OBS) or Streamlabs OBS

Fundamental audio and video editing techniques

How to utilize tags and descriptions on sites that use algorithims

Internet safety measures and good internet citizenship
Also, check out our free coding club when you sign up with us!