After-School Tech Classes for Kids
Tokyo Coding Club is a place where you can learn a little bit about coding, or you could ignite a lifelong passion. Introduce your kids to tech here!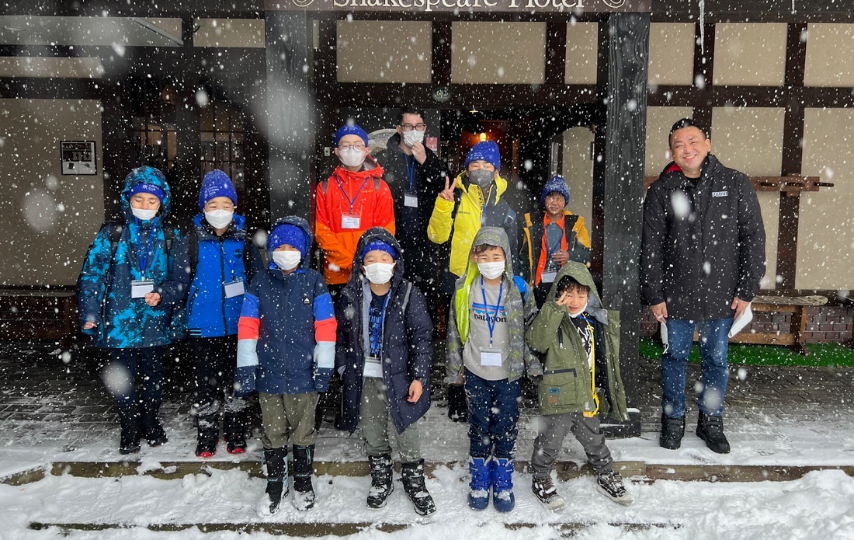 Code Quest Winter Camps
Experience Japan's premier winter tech camps for kids at Code Quest! Enjoy a blend of coding, robotics, and outdoor fun, all with the backdrop of a winter wonderland. Choose from sleepaway or day camp options to book your child's winter adventure today!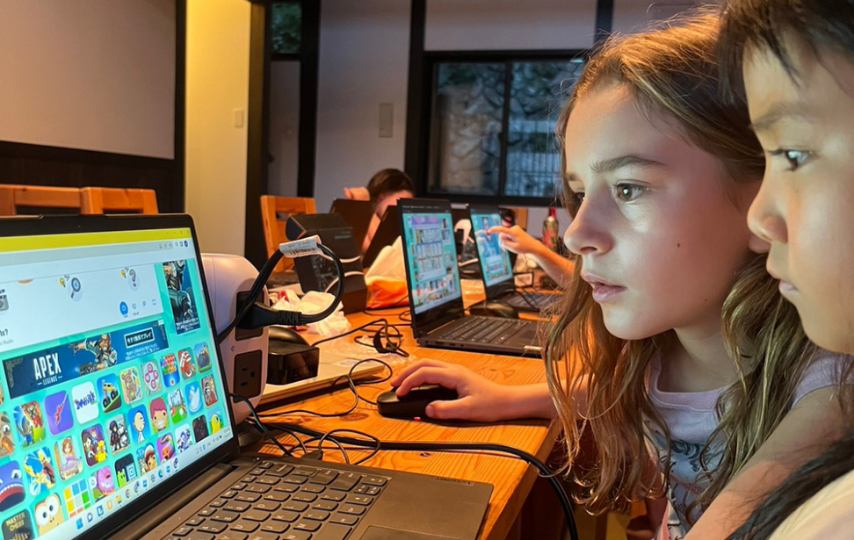 Winter Classes
Join popular group classes in Scratch, Python, robotics, game design, and more! Students learn in a collaborative environment directly from industry professionals. Check out our full schedule below.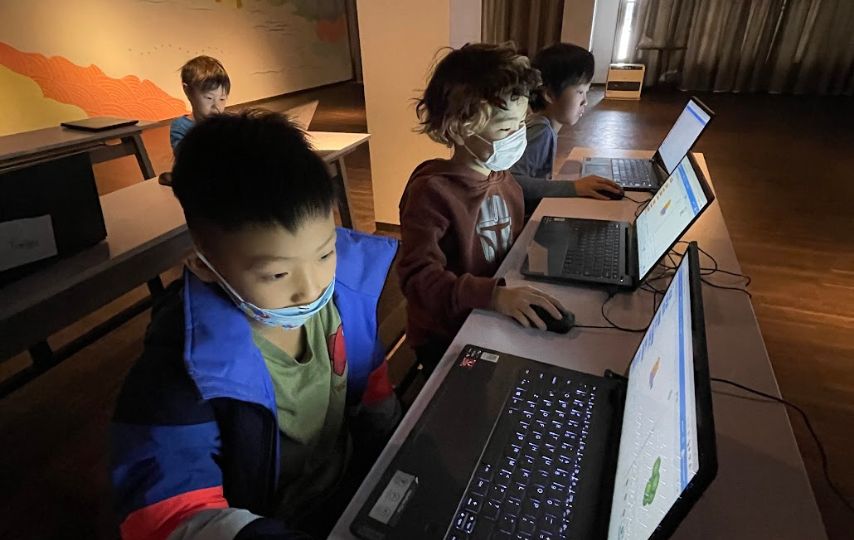 Holiday Intensive Classes
Transform your holidays into a tech adventure! Dive into Scratch, Python, Minecraft, Roblox, and Robotics at our centres in Nishi-Azabu and Futako-Tamagawa.
Free Workshops Every Month!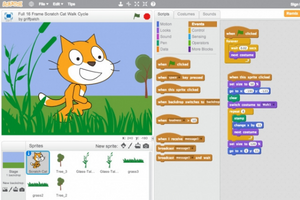 Visual Programming with Scratch
Learn the fundamentals of programming while creating a series of fun games!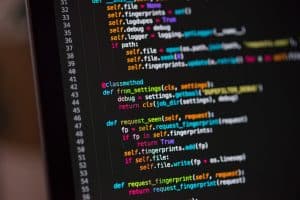 Learn and strengthen programming fundamentals while creating generative art, useful applications, and games!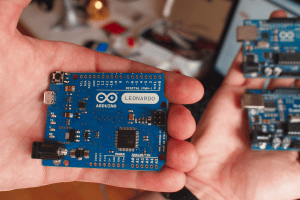 Robotics with Arduino & C++
Journey through the creative, design, and development process of turning your idea into a working prototype!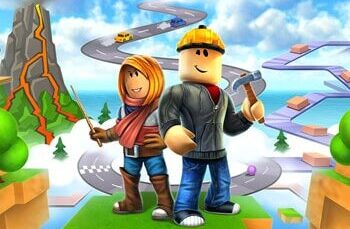 Game Development with Roblox
Learn the fundamentals of programming through creating a series of fun gameplay scenarios in Roblox!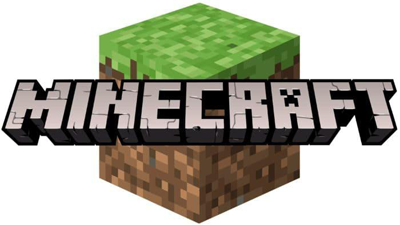 From exploring biomes to coding custom features, bring your imagination to life in our Minecraft course! Enroll now to start building your own world.
Programming with Python for High School
Learn core programming concepts like data structures, conditionals, loops, variables, and functions.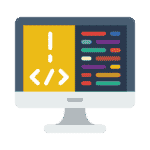 Learn Python, Javascript, and more
Create website, games, and do Machine Learning
Build a robust GitHub repository and track your work.
Learn to program complex languages like C and C++
Build robots that execute your program
Create machines that think and solve problems!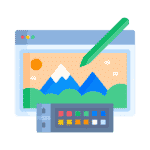 Master creative software with hands-on instruction
Create art, music, and videos from your imagination
Build a professional portfolio for your artistic career!
Check Our 2023 Class Offerings
Courses for Every Interest
At Tokyo Coding Club, students are free to pursue any and all interests. Whatever you're curious about, we can get you started!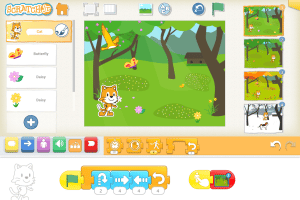 Learn visual programming using Scratch JR. Program simple games and algorithms.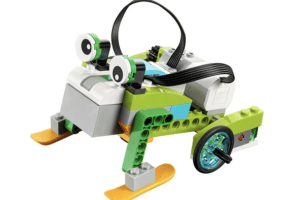 Build your own robot with LEGOs. Program it to complete tasks with WeDo.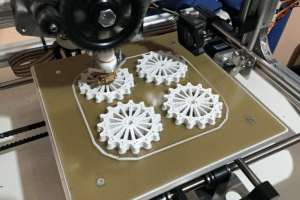 3D Printing with TinkerCAD
Learn to design 3D models in TinkerCAD. Print your designs to make them a reality!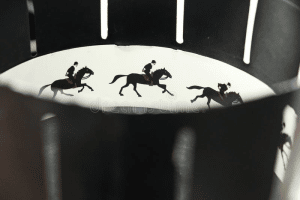 Animation and Motion Graphics
Explore how animations are created, the technologies involved, and make your own animated GIF!
Check Our 2023 Class Offerings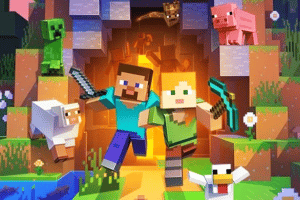 Programming with Minecraft
Learn Python to program games like Minecraft using Minecraft Education Edition.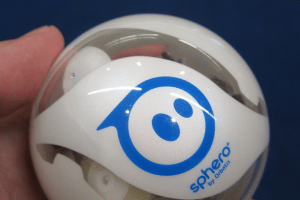 Robotics with Sphero by Orbotix
Learn to program your own Sphero robot that can play games and complete obstacle courses!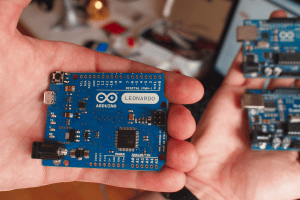 Create your own robot using the Arduino platform. Program it to complete tasks and games with C++.
Game Development with PyGame
Create video games like Blackjack and Sudoku using Python and the Pygame library!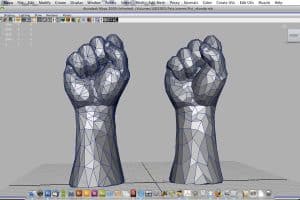 3D Printing with Autodesk Maya
Learn advanced 3D modeling and printing using Autodesk Maya.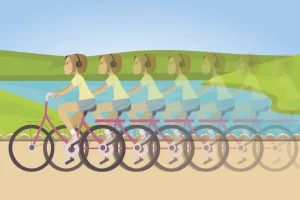 Animation with Adobe Animate
Learn to use industry-grade software and create professional animations.
Check Our 2023 Class Offerings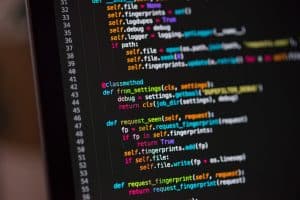 Data Science and Machine Learning
Learn to process and visualize data with machine learning algorithms using Python.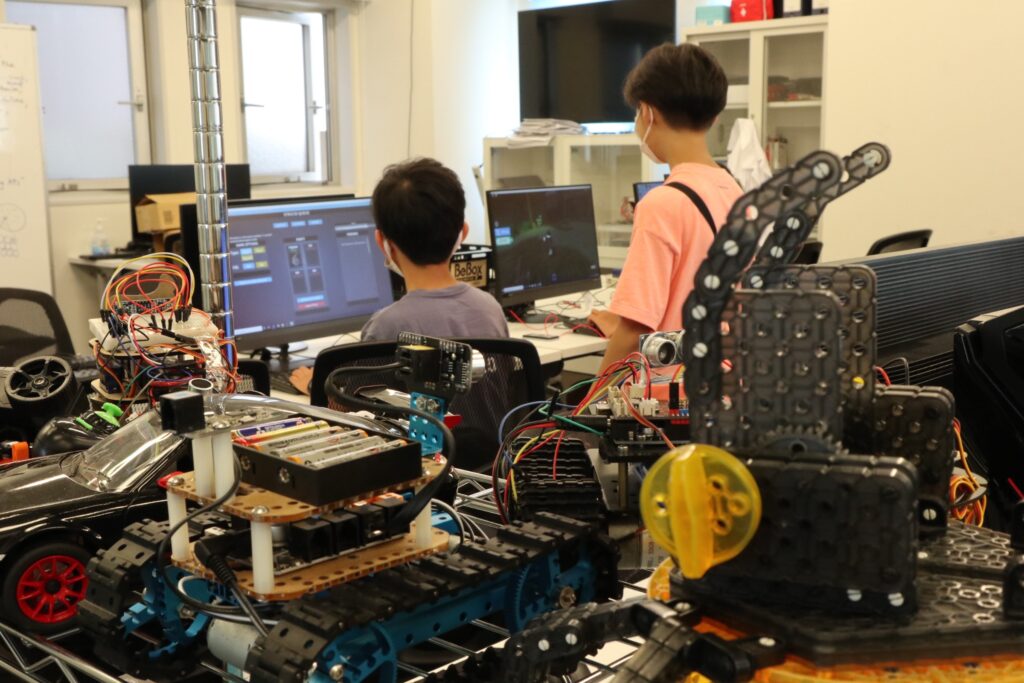 All of TCC's tools are at your disposal! Build and program anything you'd like from robots, PCs and more!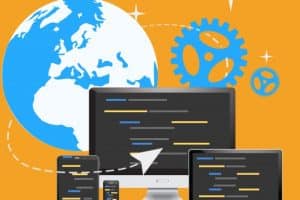 Front-End Web Development
Learn how to make professional websites using HTML, CSS, and Javascript.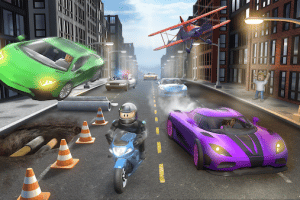 Game Development with Roblox
Use Roblox's built-in editor to create complex 3D environments and make your own game!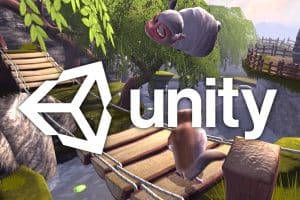 Learn Unity and C# to create video games starting with mechanics, visuals, and more.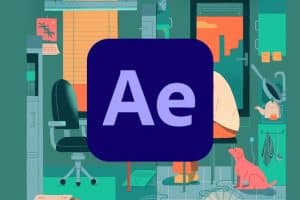 Motion Graphics with Adobe After Effects
Create professional animations on a Hollywood scale using Adobe After Effects.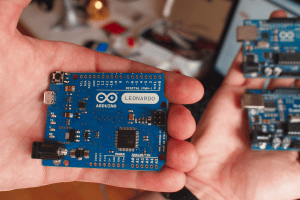 An advanced robotics class using the Arduino platform. Build your own robot and program it with C++.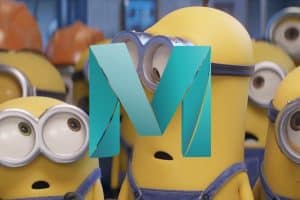 3D Animation/ Autodesk Maya
Create professional-looking 3D animations using software used in Marvel movies.
Check Our 2023 Class Offerings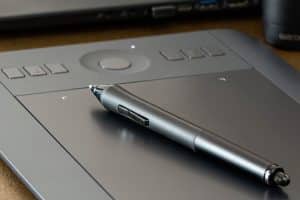 Digital Graphics and Design
Design professional logos, websites, apps, digital art, and more using Adobe Suite.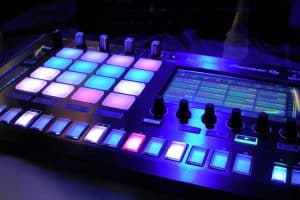 Learn music production, audio engineering, and DJ-ing with Ableton Live and Rekordbox.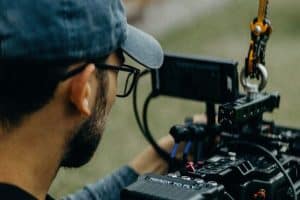 Video Production for YouTube
Learn to stream and edit professional looking videos for your YouTube channel.
Don't see the tech you're looking for? Our instructors are trained across a wide range of disciplines. No matter what your interests are, we can find the right teacher for you.
"Awesome after-school STEM program. Instructors are very knowledgeable and make coding fun."
"I came here for a trial class and I ended up going here. It's very nice to learn coding in English and they have many different courses. If you are choosing somewhere to learn coding, this is definitely the place to go. The classroom is very open and the teachers try their best to explain things as easy and intuitively as possible. It's really friendly and I heard that they have coding workshops as well. Going here was an excellent choice."
"Exactly what I was looking for. I got to plan a project the way that I wanted and the tutors helped me make my dreams a reality!"
"Classes here are fun and have a flexible learning path, thanks to the teachers that are so helpful and knowledgeable."
"I had a very good experience there 🙂 The tutors are very helpful and the management are friendly too!"
Check out our popular camps for kids